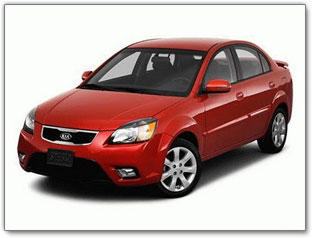 t
Direct Car Rentals Ltd
in Barbados we offer excellent personalized service that is second to none!
We are a family owned and operated Rent-a-Car Company …and proud to be 100% Bajan, with a long list of satisfied and deeply valued clients, inclusive of both tourists and local Barbadians alike.
Direct Car Rentals Ltd. was established in 1976 with a fleet of just 4 cars; we now boast over 100 new vehicles as we celebrate over 36 years in the car rental industry, so we are definitely no stranger to the market.
Testament to our excellent service record is the numerous repeated customers, with whom the management and staff of Direct Car Rentals are dedicated to maintaining and building strong relationships.
Office Hours:
Monday – Saturday: 8am to 4:30pm
(However vehicles are delivered/returned at any time …7 Days per week)
VEHICLES
We at Direct Car Rentals Ltd. pride ourselves on having a vehicle fleet that is modern and well-maintained, with only current up-to-date models, at rates that are suitable for any budget. We purchase only NEW vehicles (not "re-conditioned" or "like new") and we replace them every 3 - 4 years to ensure that you have safe and worry free driving in Barbados.
From our economy range to our SUV range or Van/People Carriers, we guarantee you competitive rates and seasonal discounts. Click here to View our fleet and Rates…
SERVICES
Our team will provide all the essential services you need with a personal touch, so you can cruise around the island in air-conditioned comfort with the knowledge that your vehicle is fully insured and well maintained, with FREE 24-hr roadside assistance.
We provide island maps and offer child seats, Luggage Transfers to/from the airport, as well as GPS units with BajanNav map
Direct Car Rentals Ltd. can also issue Visitor's Driving Permits when you receive your car. Click here for more information & essential services offered…
We are the BEST choice for Budget Car Rentals in Barbados
Trusted for 36 years of excellent service!